Trusted by 100+ Companies Worldwide
Be one of our rapidly growing clientele from yoga teachers in Bali, Online Sellers in Los Angeles to real estate developers and IT companies in the Philippines! Read reviews
Pricing as low as ₱8,870


and ₱790 a month for maintenance & SEO
A fast, high-end designed website doesn't have to be expensive. That's why there's NetizenWorks. We have affordable web design in the Philippines
Use our beautiful themes or tell us the design you like
You have complete control over the design of your website, from its color, layout, and overall feel. Use your imagination, apply functional design.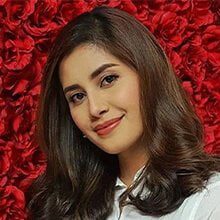 Shamcey Supsup-Lee
Miss Universe PH 2011, Architect of Gridasia, Inc.
They gave us options to decide on the best solution for our digital requirements. Our website was created with ingenuity and convenience. Thank you NetizenWorks!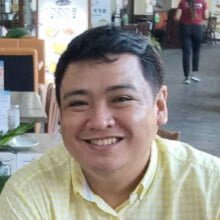 Kristoffer Manlapaz
SM Development Corporation
Our team just got in with SMDC Sales last year and now we've generated over ₱107 Million property sales for 2020-2021 YTD. NetizenWorks doesn't just design, they're digital marketing experts.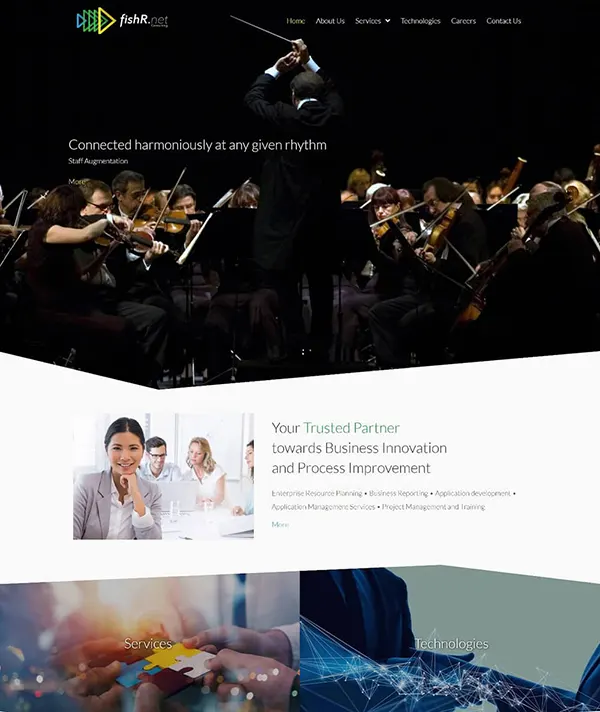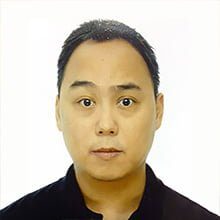 JP Sanchez
Fishr.net Consulting and Management Inc.
NetizenWorks is very responsive. An ideal partner for peer review on design.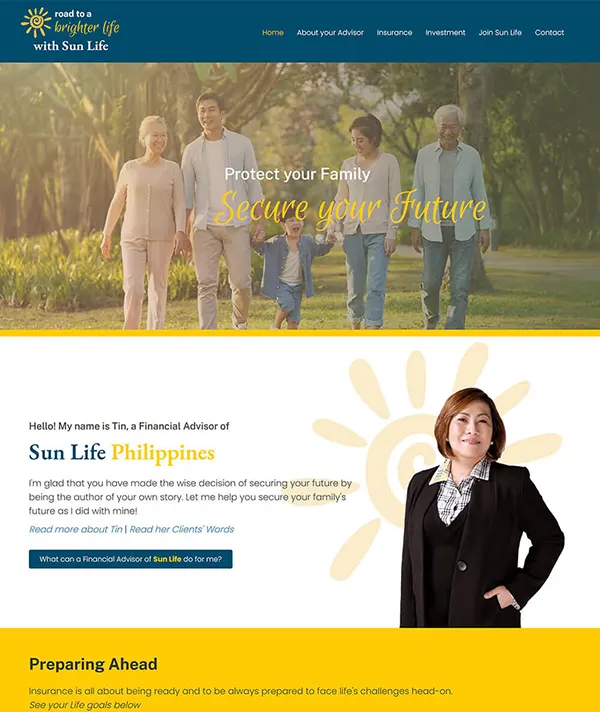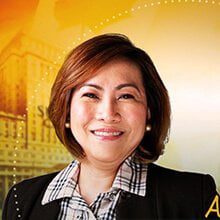 Tin Pahilanga
Sun Life of Canada
I was skeptical at first, I didn't know how a website could help. Now, it brought me dozens of insurance clients in just the first month!
Get a free consultation on how a website can upgrade your marketing
Why You WON'T Succeed Without a Website in 2021
Our World Changed
The Covid-19 Pandemic sped up the change from traditional physical storefronts and offices to the online marketplace. People now mostly search online to look for places to eat, finding things for sale, etc.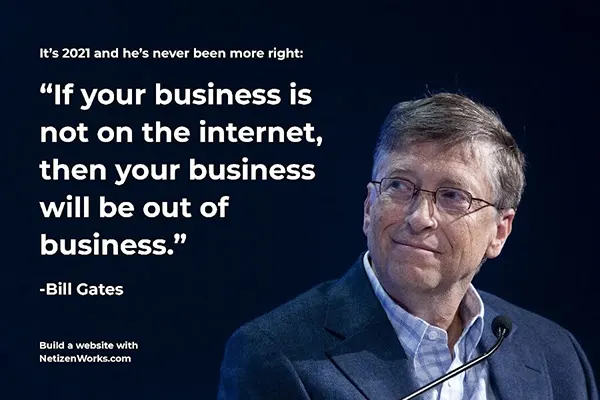 Websites help you...
Look Professional, Credible, and Legitimate
Display all your work or company info in one place
Sell your products and services online
Here are some statistics
75% of people JUDGE THE CREDIBILITY of a business based on their website
83% of searches for dining locations, directions, & hours of operations are done one a Smartphone
You are losing 75% of potential SALES by not having a website
If you create a website with NetizenWorks today, that means you're already BEATING 44% of your competition.

The time to go online is Now!
We respect your privacy. No Spam, unsubscribe anytime.
© 2021 NetizenWorks Web Design Services. All Rights Reserved.