Please use the form below to help us determine how we can help your business.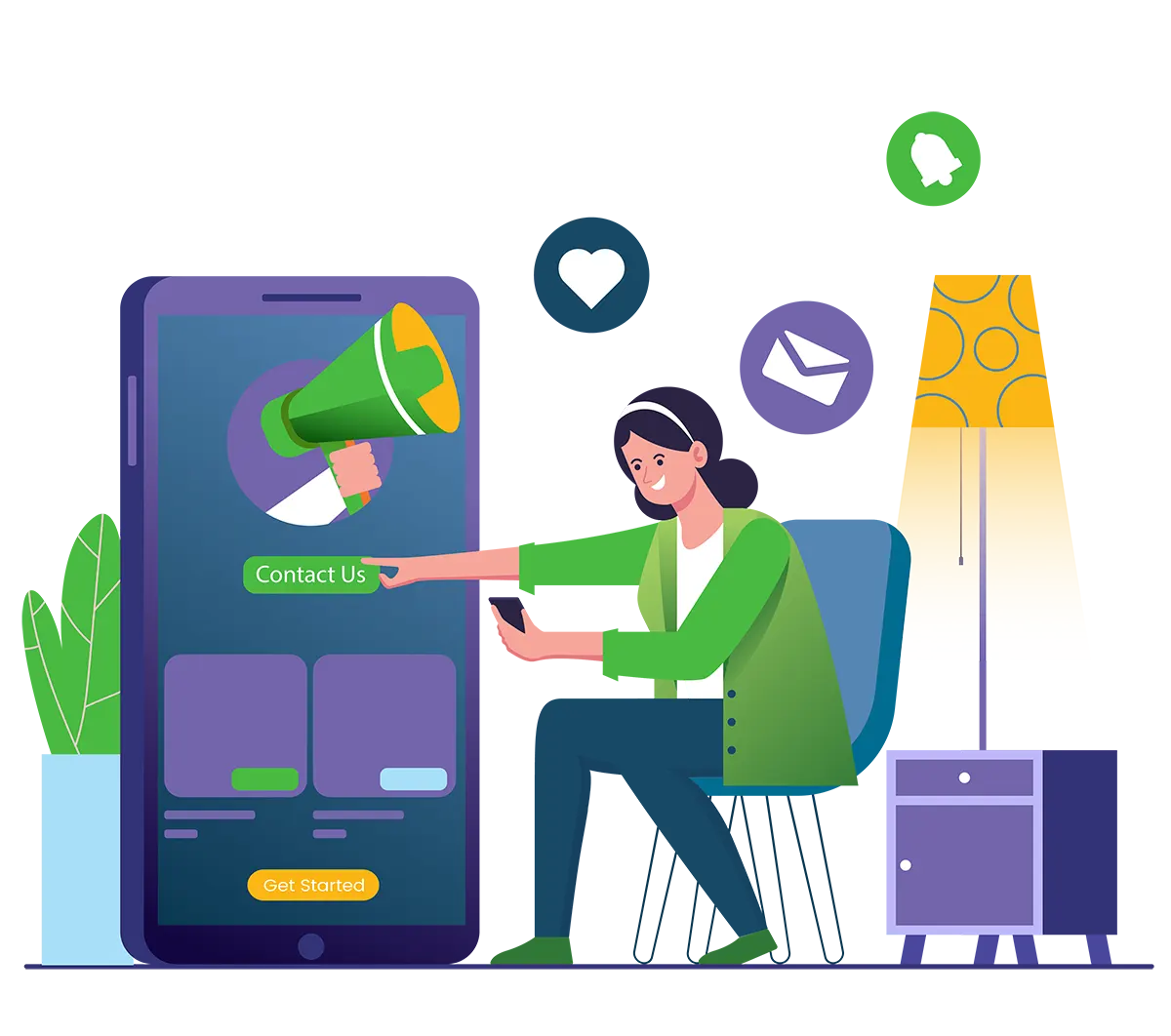 Take the first step
Your business can't afford to be left behind in the online world. We'll identify any strategies to get you on the web with the most visibility.
© 2021 NetizenWorks Web Design Services. All Rights Reserved.