Hover your cursor on the picture to scroll the website
Tap on the picture to scroll the website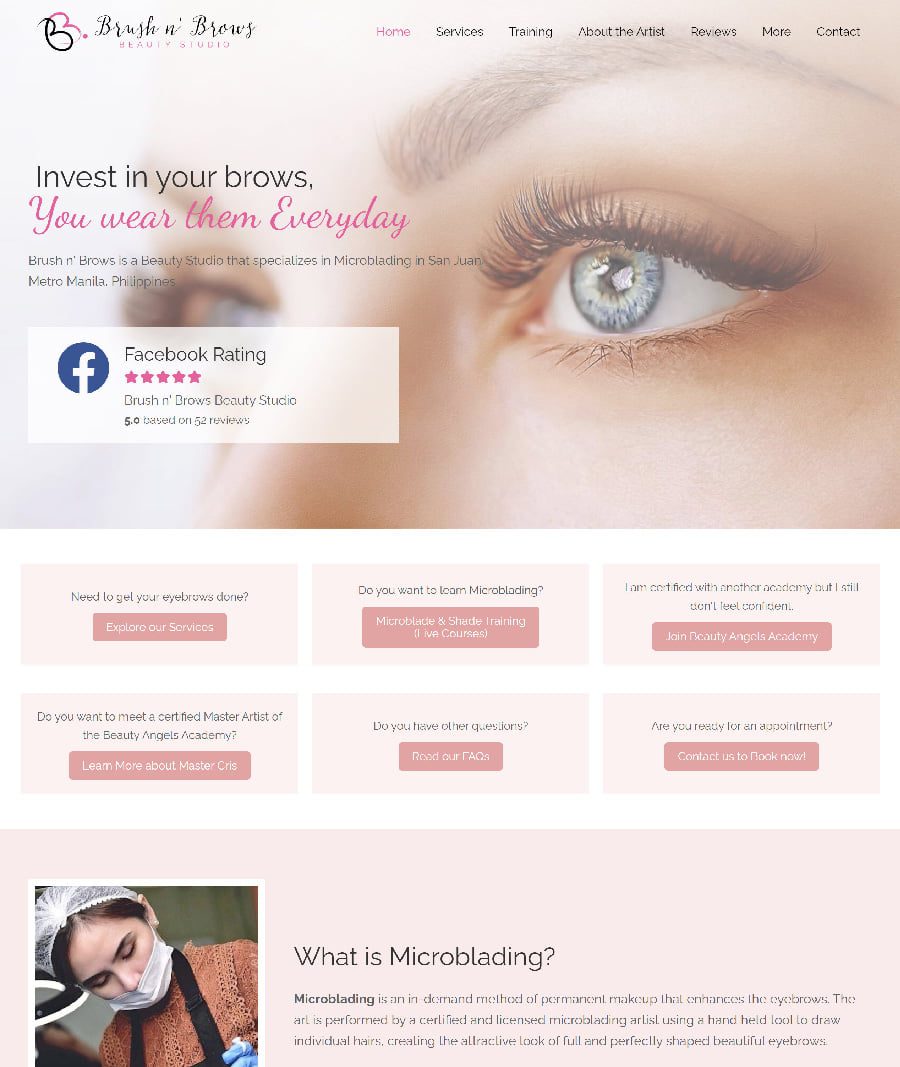 Brush n' Brows Beauty Studio
Launched: 2020
Business: Beauty, Microblading
Theme: Custom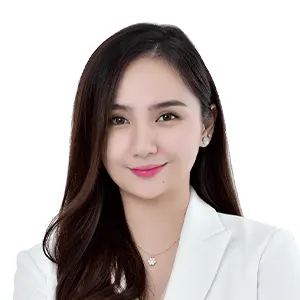 Criselda y. Jao
Brush 'n Brows, Studio Owner
Highly recommended! My website helped me get more clients and I now have number 1 SEO keywords on Google like "microblading greenhills".
Before she started a career in Semi-Permanent Makeup, Cris Yumang Jao was a professional Makeup Artist. Doing makeup is her passion and is particularly obsessed with perfecting eyebrows which led her to this successful career path. Cris understood that women struggle every morning with penciling their eyebrows, so she decided to help women by providing a more permanent solution.
Want a website like this?
Build your website with NetizenWorks today!