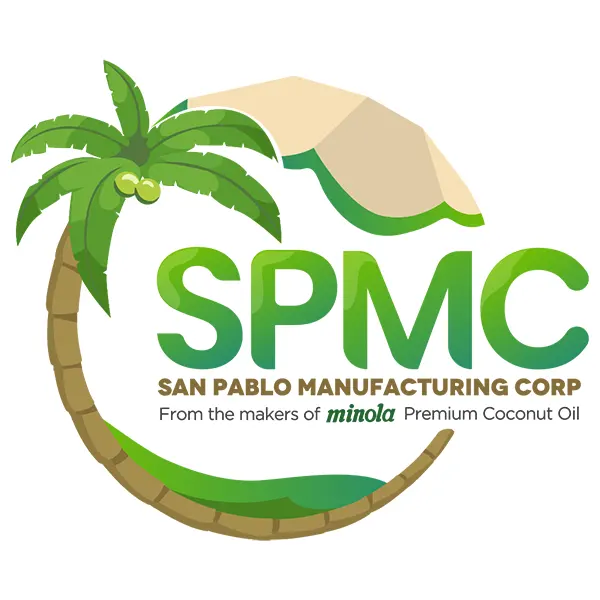 SPMC by Minola
Commissioned by San Pablo Manufacturing Corp. (owns Minola Oil) as a rebranding of their company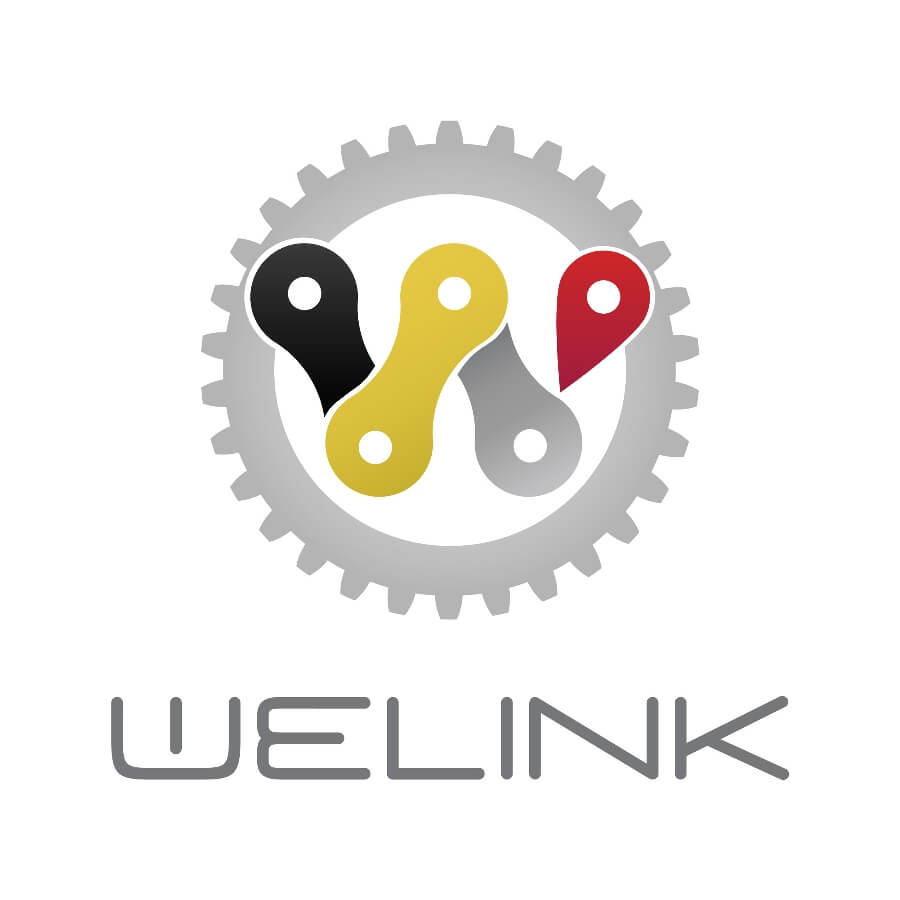 WeLink Logo
Commissioned by WeLink Inc. as a rebranding of their company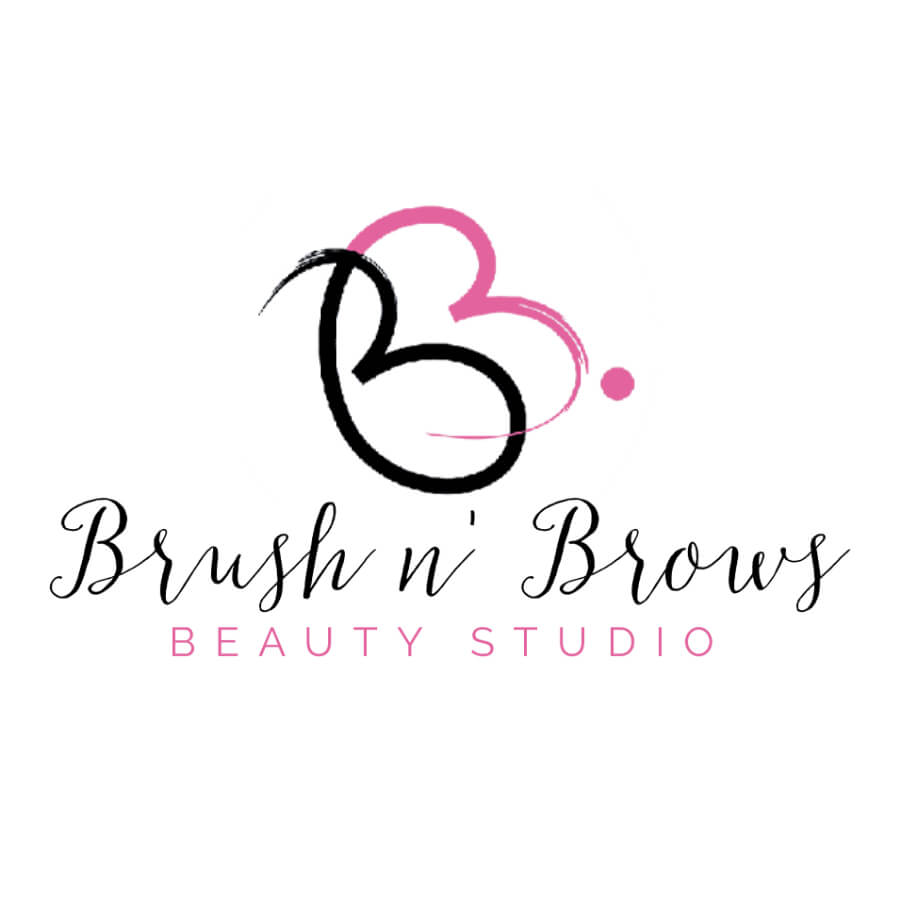 Brush n' Brows Logo
A logo commissioned by Brush n' Brows Microblading in San Juan City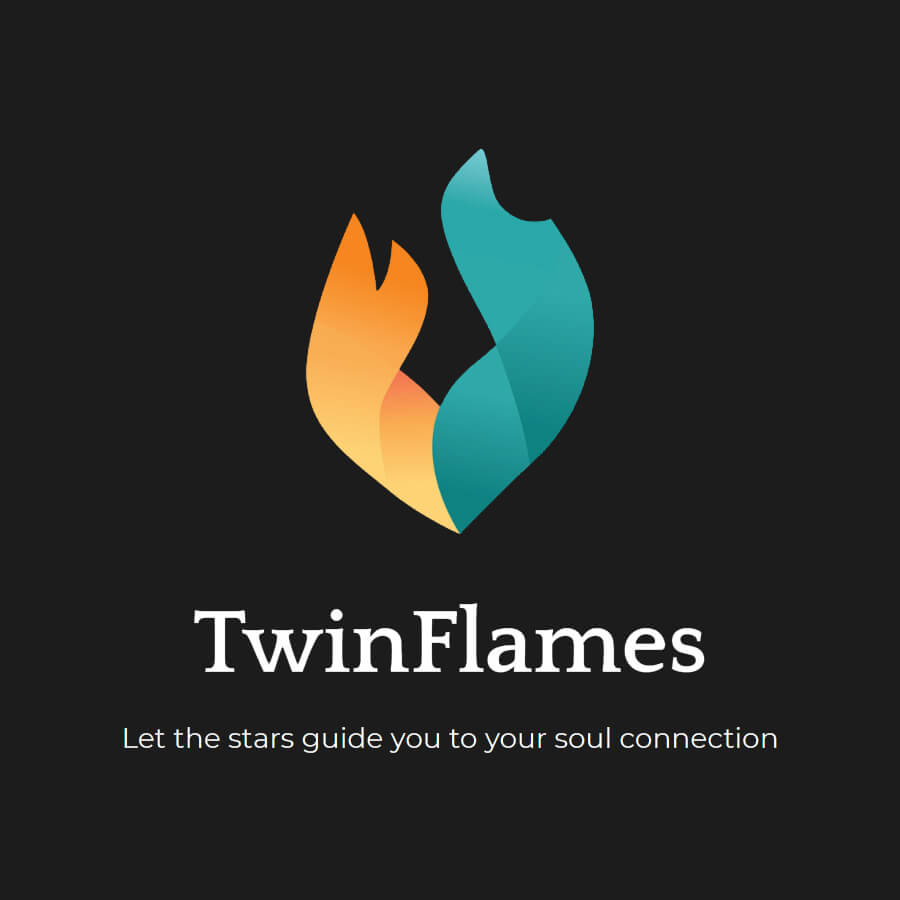 Twin Flames Logo
A logo commissioned by Eat.Read.Love. Inc. of Sal Biadora for their upcoming Horoscope-focused dating App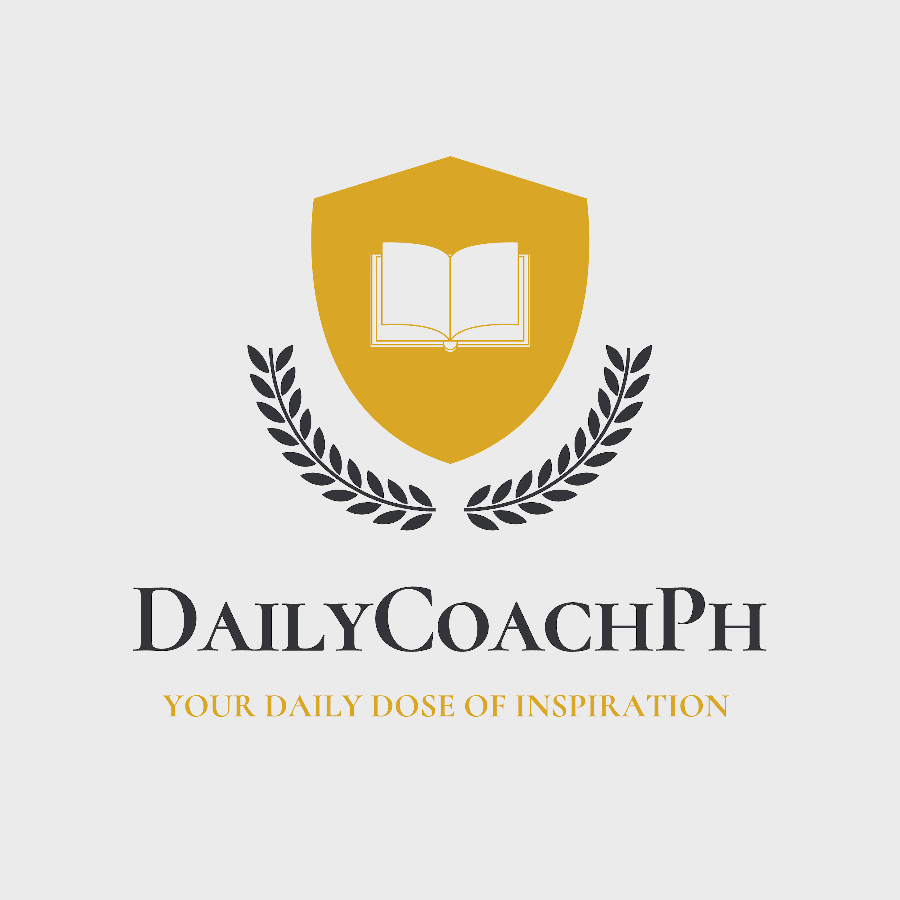 Daily Coach PH Logo
Commissioned by Deo Antonio Morales for his personal brand.
FishR.net Consulting and Management Corporation Company Profile
FishR.net commissioned a company profile redesign for their high-end, Fortune-500 clients.
They also selected NetizenWorks to design a QR Code-powered Identification card for their employees.
Eat.Read.Love. Inc. commissioned two sets of 78 Tarot cards to be sold on their online shop.
Deck I - The Sorceres Deck
Deck II - The Ankh Deck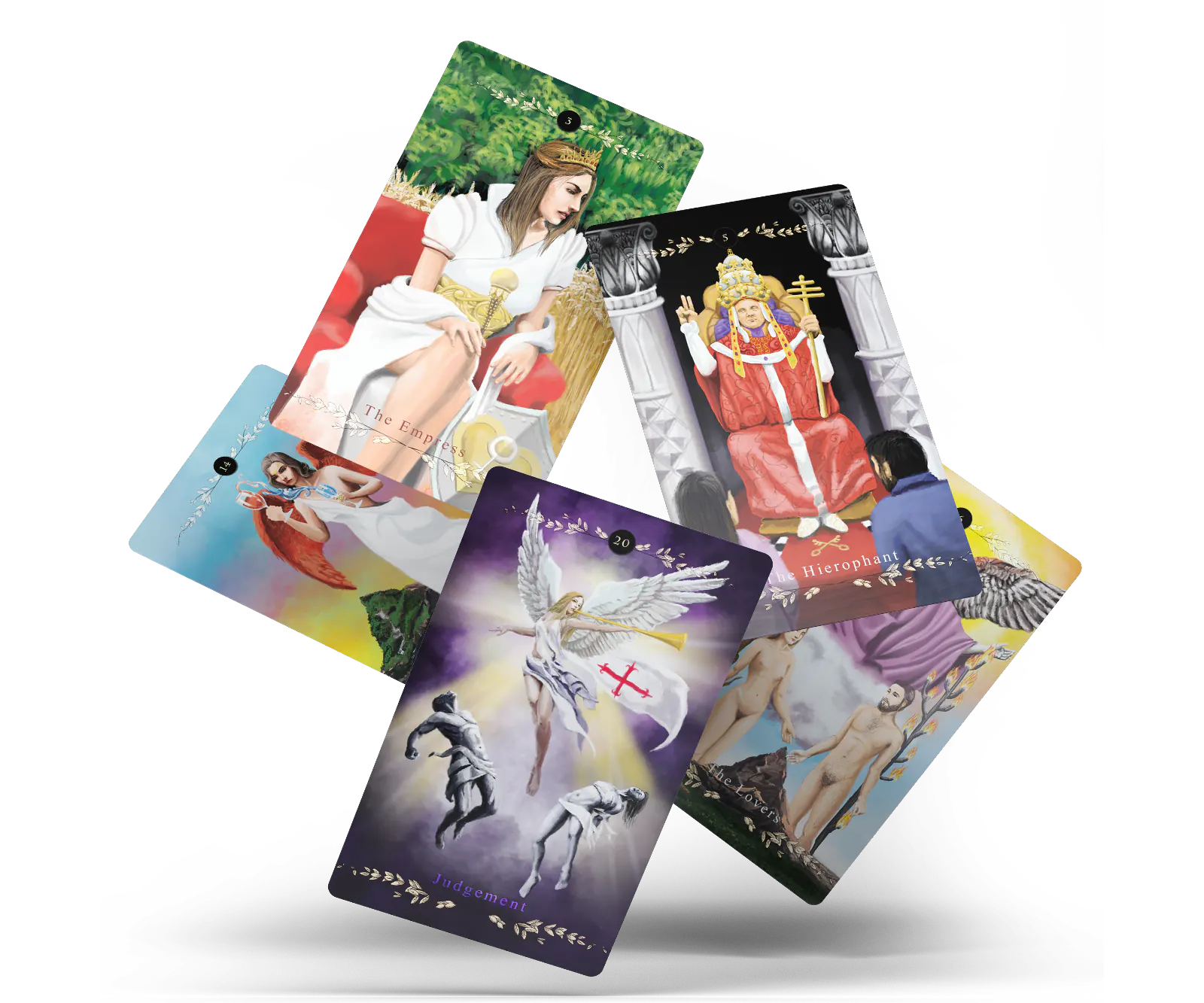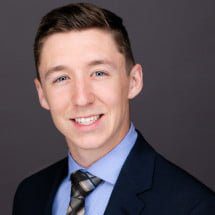 R. Vanderhei
Eat.Read.Love. Inc.
Everything looks amazing! NetizenWorks did an excellent Job.
NetizenWorks Graphics Collection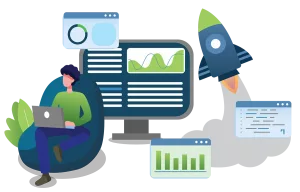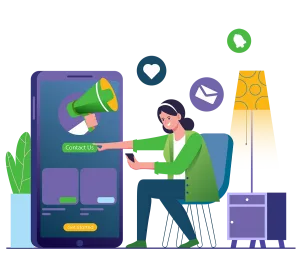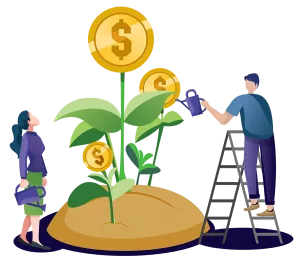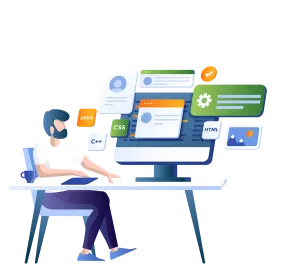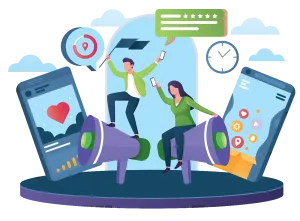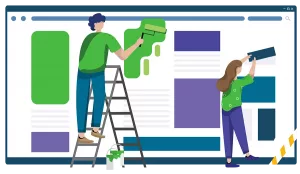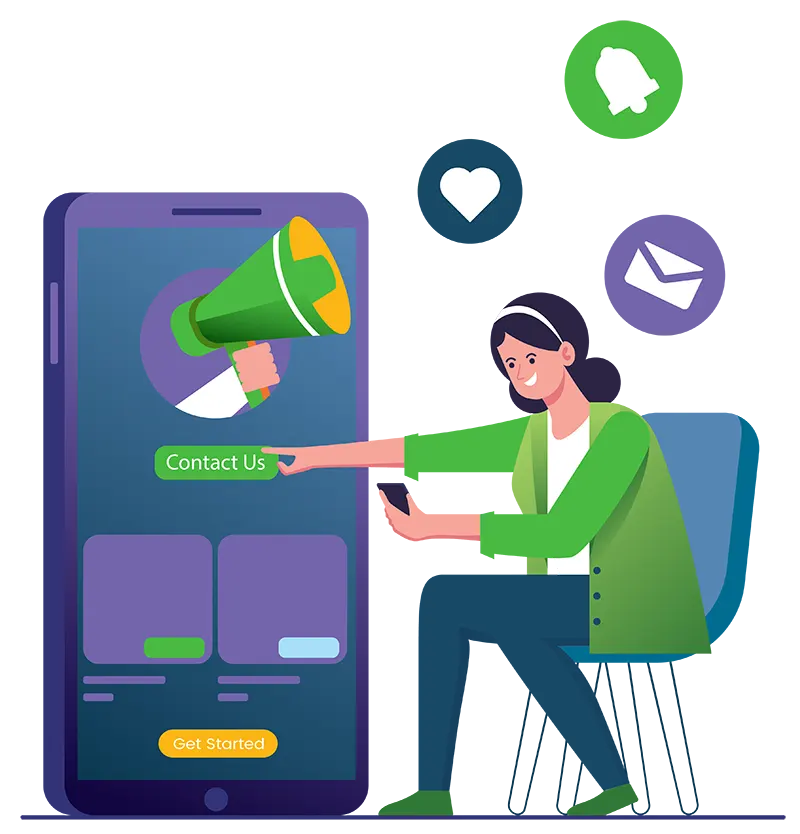 Do you need a visually stunning graphic?
Contact NetizenWorks for your online needs!