Frequently Asked Questions (FAQs)
We encourage you to read these FAQs to see if we're a good fit. If your question is not listed here, we can always get in touch!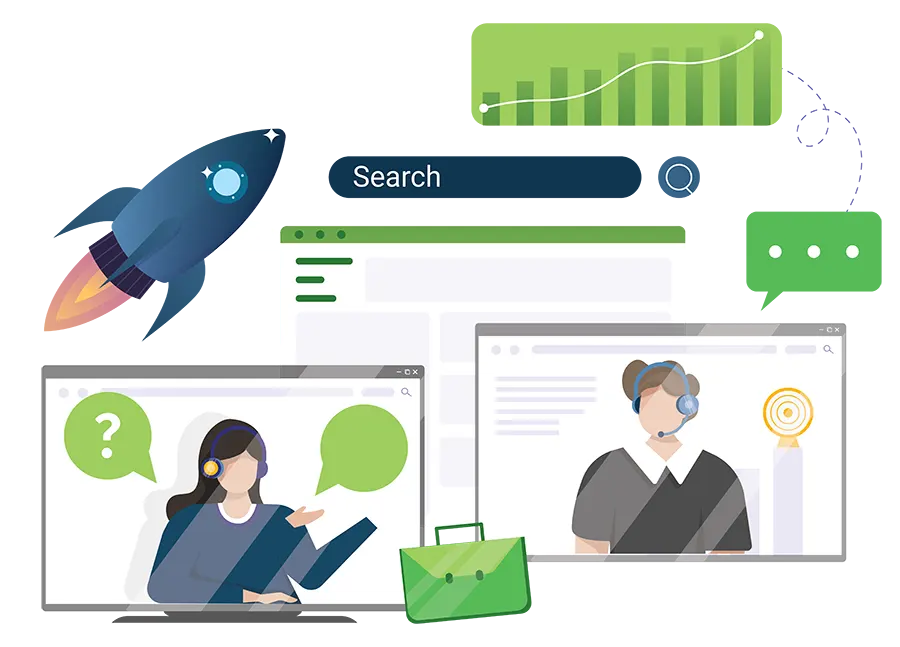 Most small to medium businesses are either on Facebook or with another platform, but that's not enough. If you're a business that needs to raise your brand profile, having a professional-looking website online is the key.
A website not only raises legitimacy and earns respect and trust for your business, but it's also like your office or your business front in the online world. Like, how a shop has its own frontage with a "we're open" sign and products displayed behind a see-through glass at the mall.
If you're a business that wants to sell products and services online, you have to do it everywhere, not just on Facebook Marketplace, Amazon, Lazada, Shopee, Alibaba, etc., but also on your own personalized platform: "Your website".
Here at NetizenWorks, we only entertain legitimate and registered businesses to retain our community's integrity.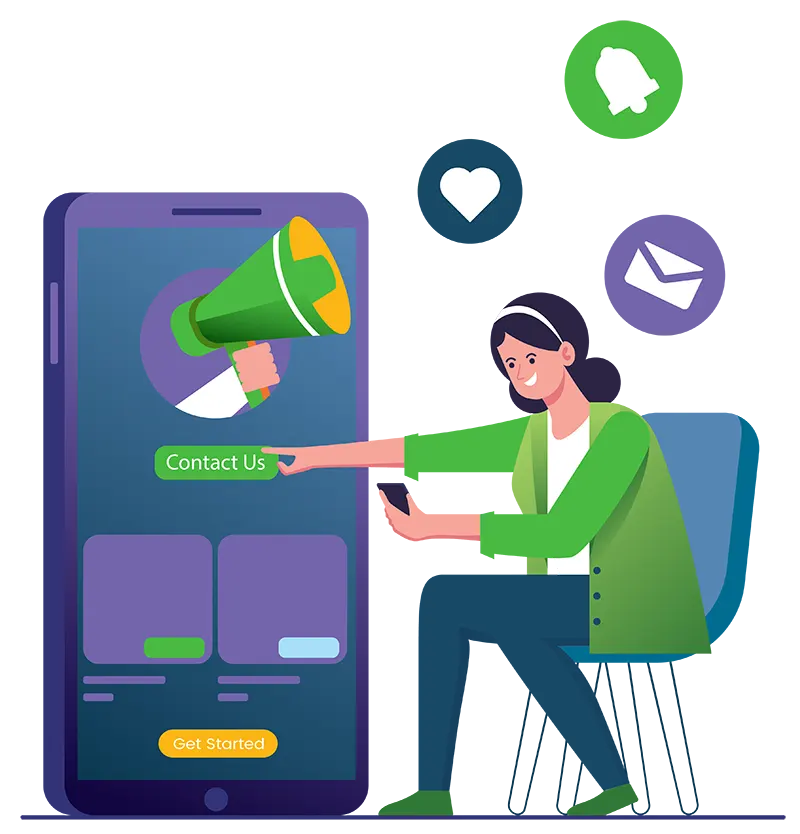 Have other Questions?
Leave us a message and we'll get right back at you