Upgrades & Other Services
Discover our available website add-ons and upgrades. We also offer other services like logo design, company identity & branding, troubleshooting, and more!
Search Engine Optimization (SEO)
Regular ongoing SEO, propelling your website to the first page of Google!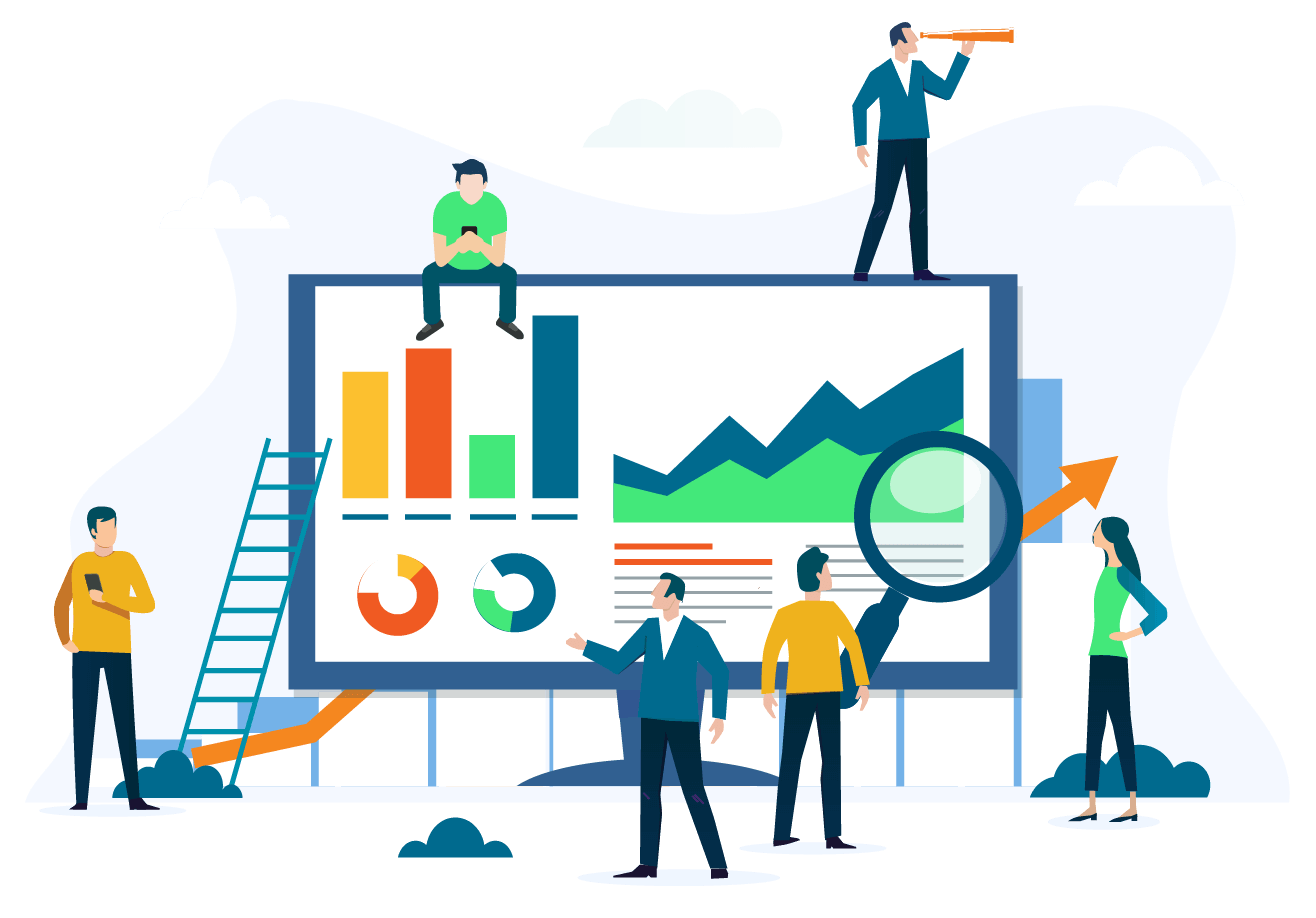 Do you need any of these upgrades or services?
Contact NetizenWorks for your online needs!