Search Engine Optimization (SEO)
We build all websites ready with search optimization that prepares your business to be found on Google! NetizenWorks offers SEO services in Metro Manila, the Philippines, and Worldwide.
For Advanced SEO we have packages available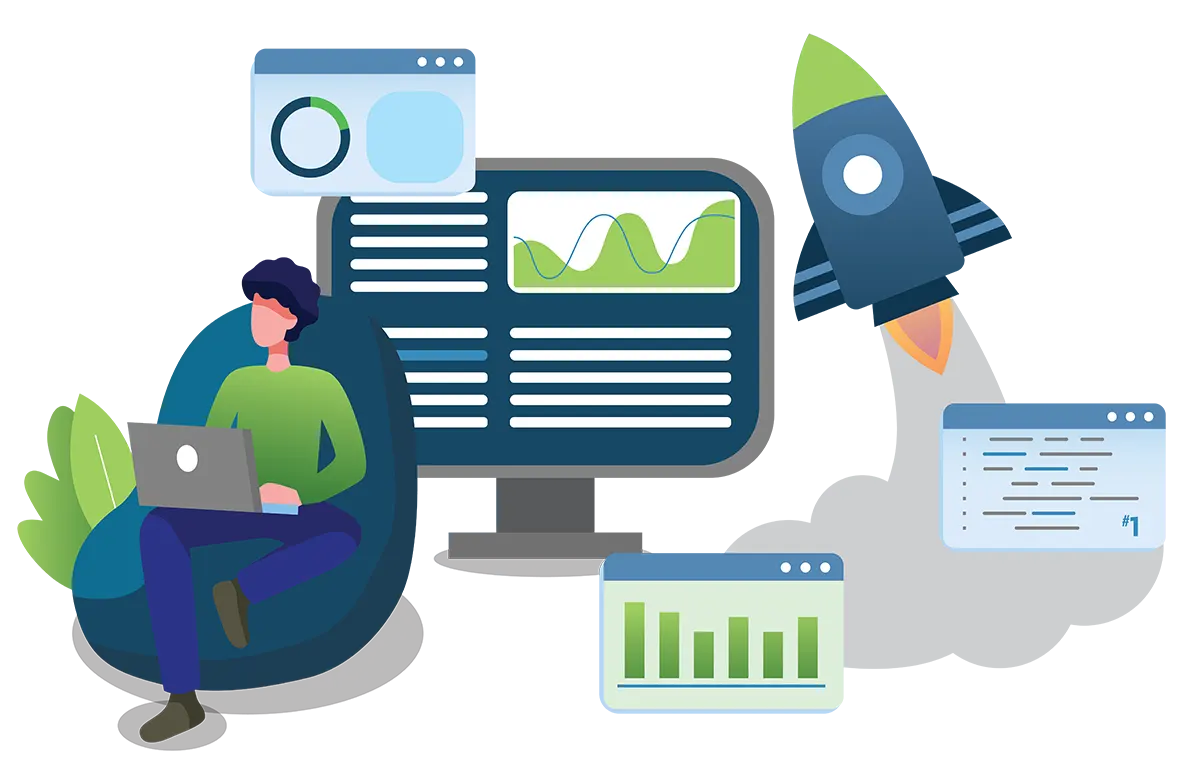 Search Engine Optimization or (SEO) – is the practice of improving your website's visibility in major search engines' organic listings (e.g. Google) for a set of keywords. By improving this rank, you attract more visitors which eventually leads to more inquiries, clients, and sales!
Most popular Search Engines:
Google
Bing
Baidu
Yahoo! Search
Youtube
Facebook
All of our Web Design Packages are SEO-Ready
SEO Submission

When ready your website will be set up with Google Search Console & Webmaster Tools and with other search engines. After submission, your website will start ranking in Google in approximately a week.

Google Analytics

Google Analytics will be integrated with your website so you can easily see how many visitors you have. This helps us learn on how to increase web traffic.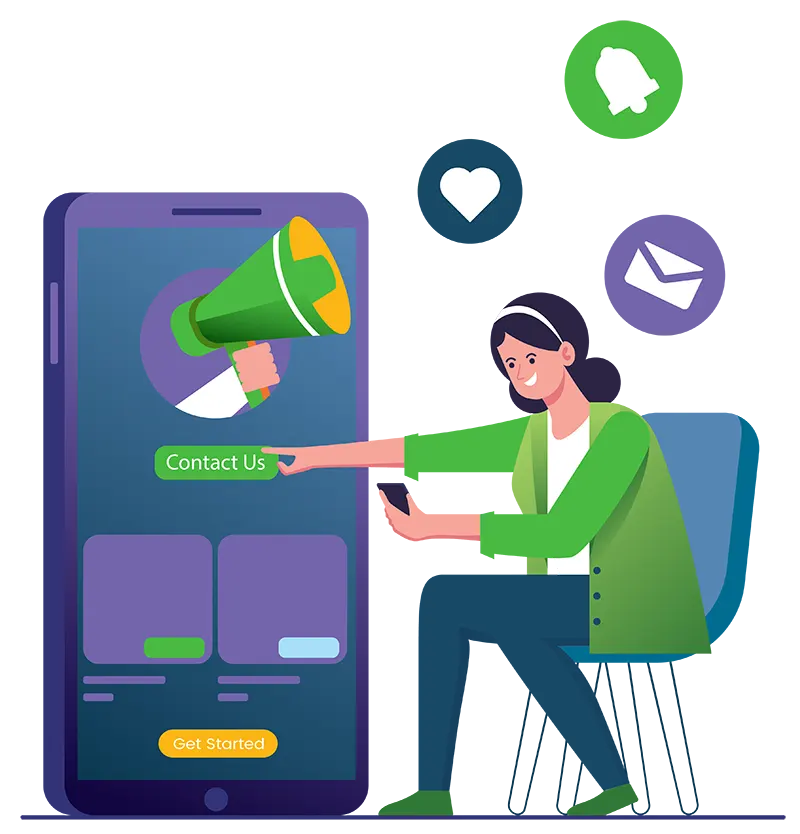 Let's build your SEO-Ready website today!
Help your business win more customers with the power of SEO!