Hover your cursor on the picture to scroll the website
Tap on the picture to scroll the website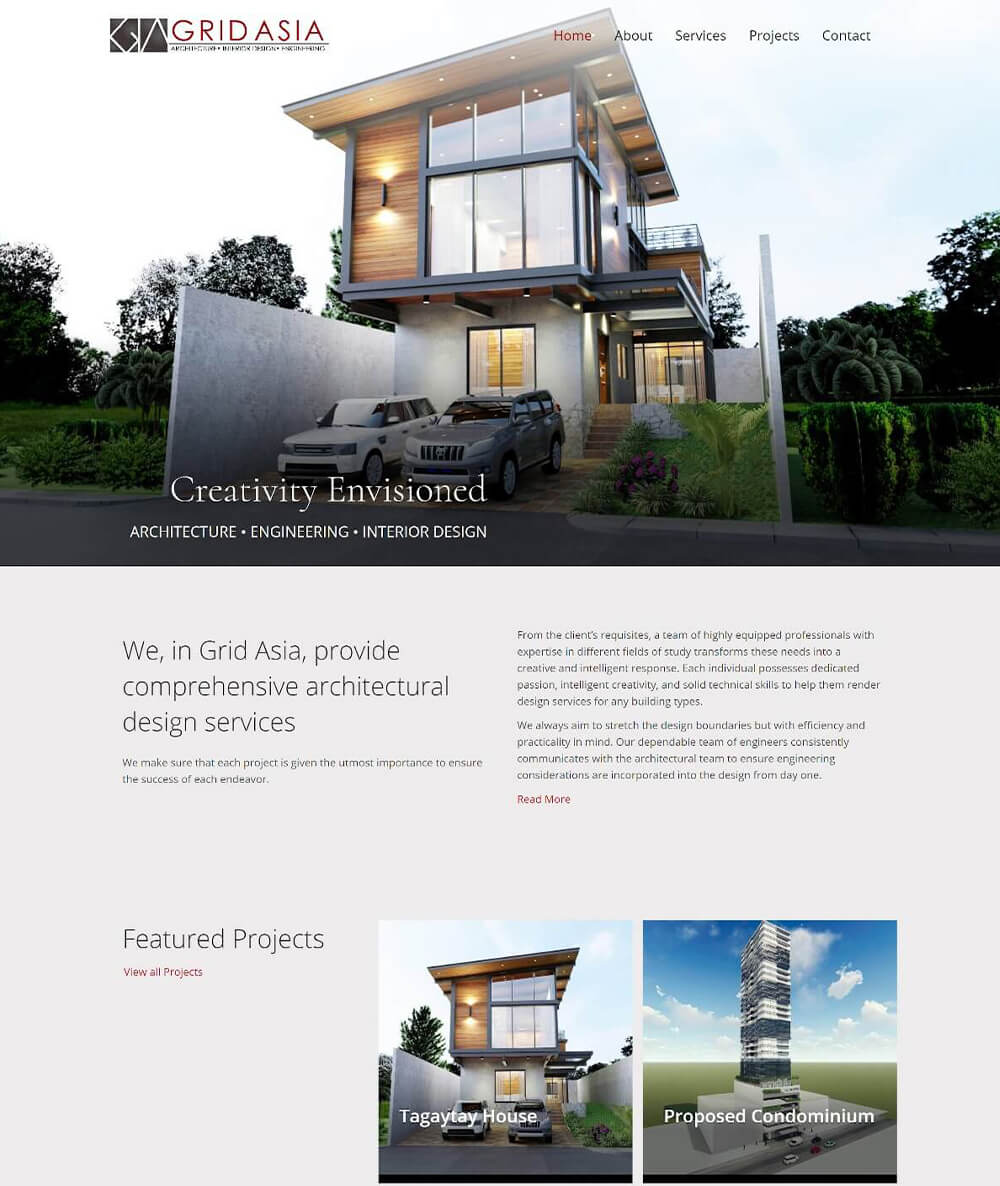 GRIDASIA INC. has commissioned NetizenWorks to design, develop, and host their website that features their architectural projects.
Launched: 2020
Business: Architecture
Theme: Custom
Owner: Shamcey Supsup-Lee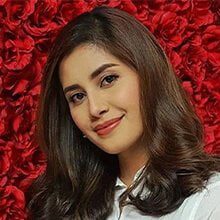 Shamcey Supsup-Lee, via Mrs. Gallardo
Miss Universe PH 2011, Architect of Gridasia, Inc.
They gave us options to decide on the best solution for our digital requirements. Our website was created with ingenuity and convenience. Thank you NetizenWorks!
GRIDASIA INC. is a Filipino owned company specializing in architectural design services.
The company brings together a highly skilled technical staff to ensure that excellence in design services standards are achieved to the satisfaction of the clients and owners.
Grid Asia Inc. is an architectural firm owned by Architect and 3rd-Runner up Miss Universe 2011: Shamcey Supsup-Lee. They already had a sub-website with Weebly but one of their major clients, BDO Unibank, Inc. required Grid Asia to have an actual professional website with an official domain name. We at NetizenWorks Web Design is honored to have Grid Asia's website be developed and hosted with us.
In this project, we needed to design a website that has the feel of an Architectural firm but with simplicity in mind. The website also features Grid Asia's latest portfolio of their architectural works from various clients including BDO's bank branches.
Want a website like this?
Build your website with NetizenWorks today!