Hover your cursor on the picture to scroll the website
Tap on the picture to scroll the website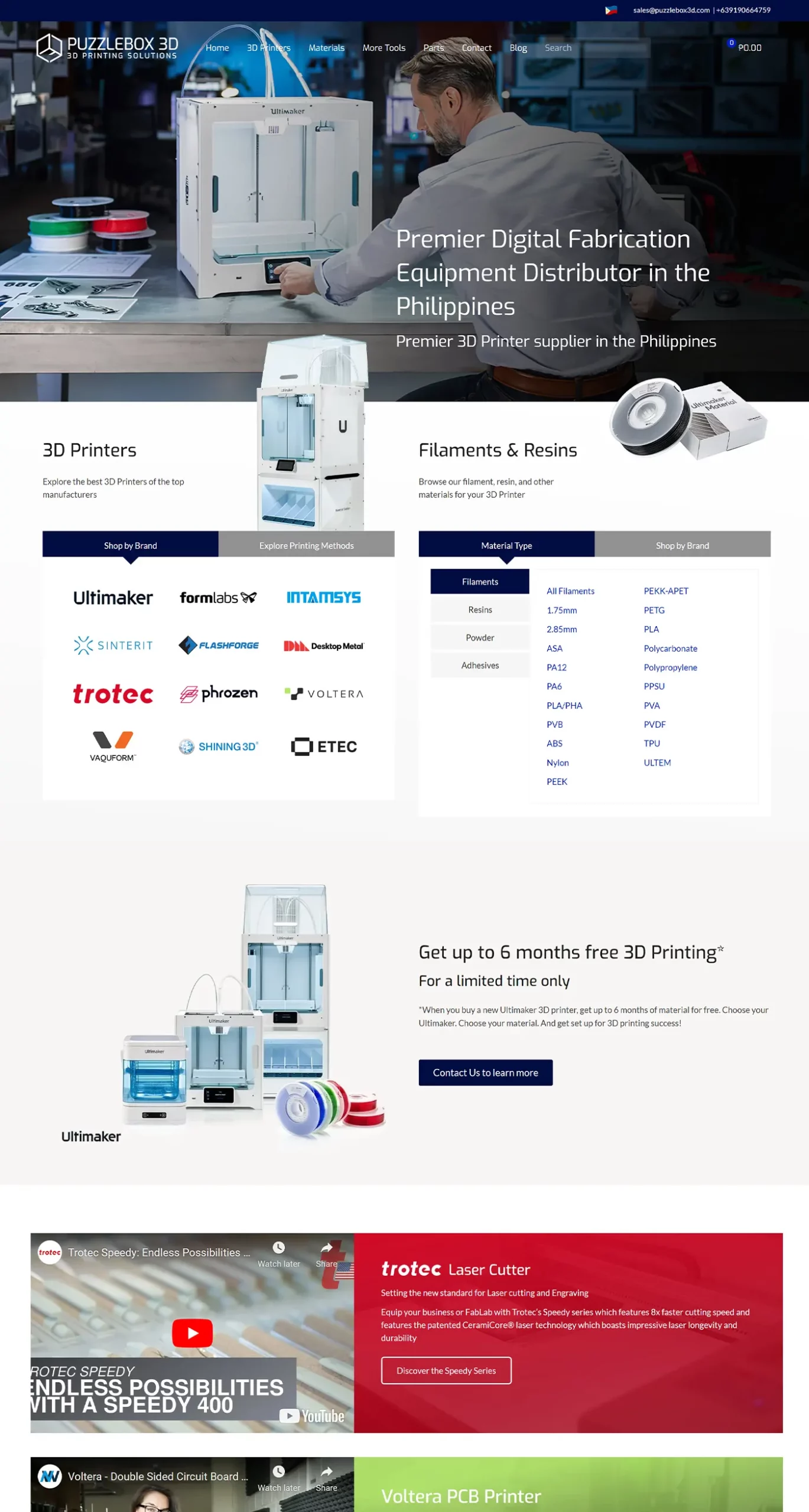 NetizenWorks was chosen to design, develop, and host Puzzlebox3D's e-commerce website that sells 3D printers. They are also the exclusive distributor in the Philippines of the world's top five 3D Printer brands.
Launched: 2021
Business: 3D Printing, Digital Fabrication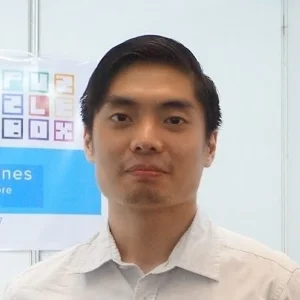 Justin Gabitan
Managing Director of Puzzlebox 3D Solutions
They are real professionals and are very knowledgeable in their craft. Highly recommended to take care of your web development needs.
Puzzlebox 3D Solutions is the Philippines' leading provider of a carefully tested and curated list of professional and industrial 3D Printers, 3D Scanners, Laser cutters, CNC routers, Thermoformers, Software, Course Curriculum, Filaments, Resins, and other Digital fabrication solutions which are backed with industry-leading service and support from their very own team.
Puzzlebox 3D initially had a previous basic website, and they decided to improve their online presence with NetizenWorks' development expertise. NetizenWorks was commissioned by Gabigroup Inc. to
develop an e-commerce website with heavy customization features for their business in the 3D Printing industry.
The website is the first online store for 3D printers in the Philippines that offers detailed categorization of products for ease of use and shopping for 3D Printers and other equipment for Digital Fabrication. Its features include a categorized search for brand, printing tech, printer application, and industry use.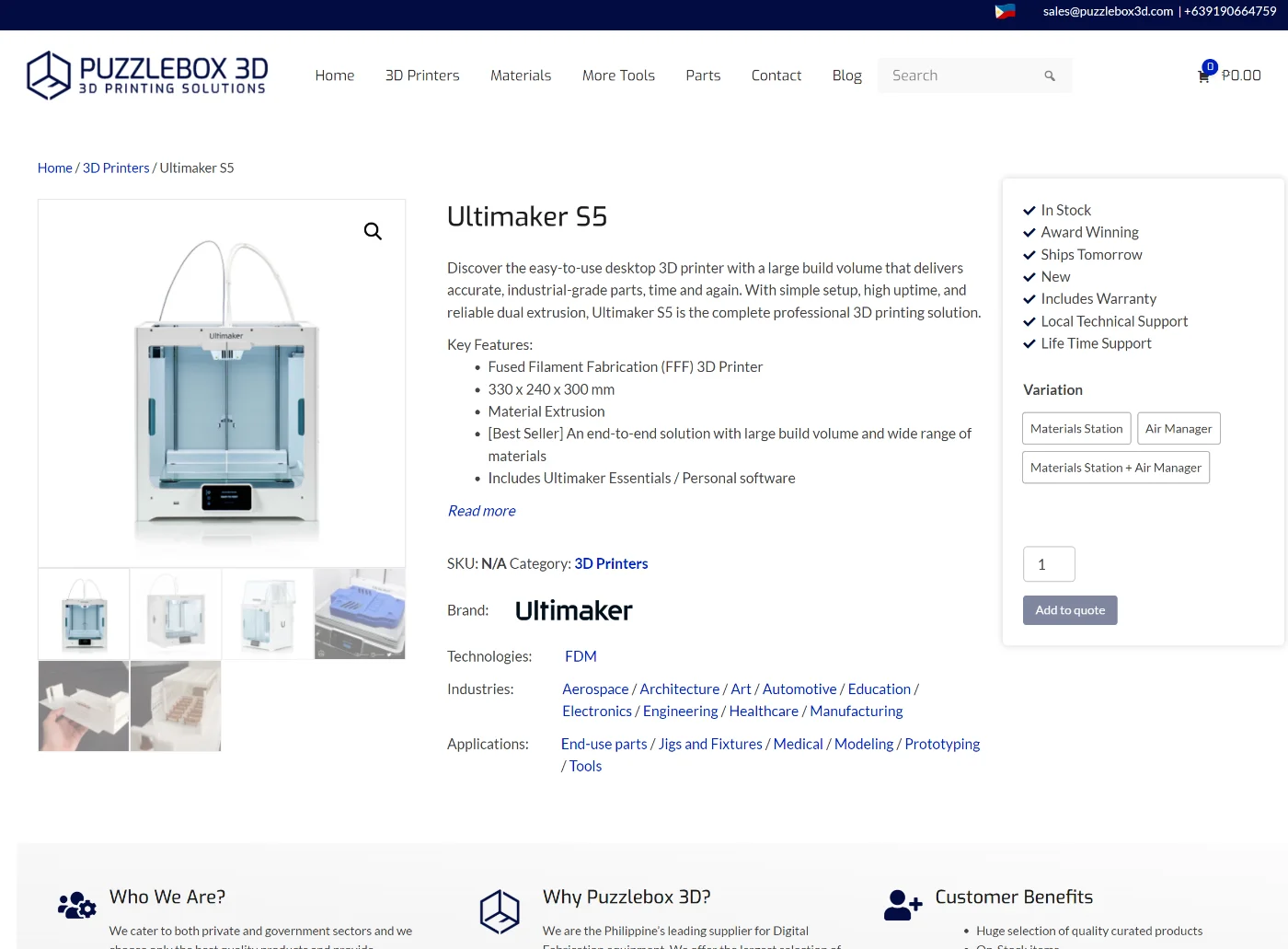 Want a website like this?
Build your website with NetizenWorks today!