We've just Upgraded our Servers!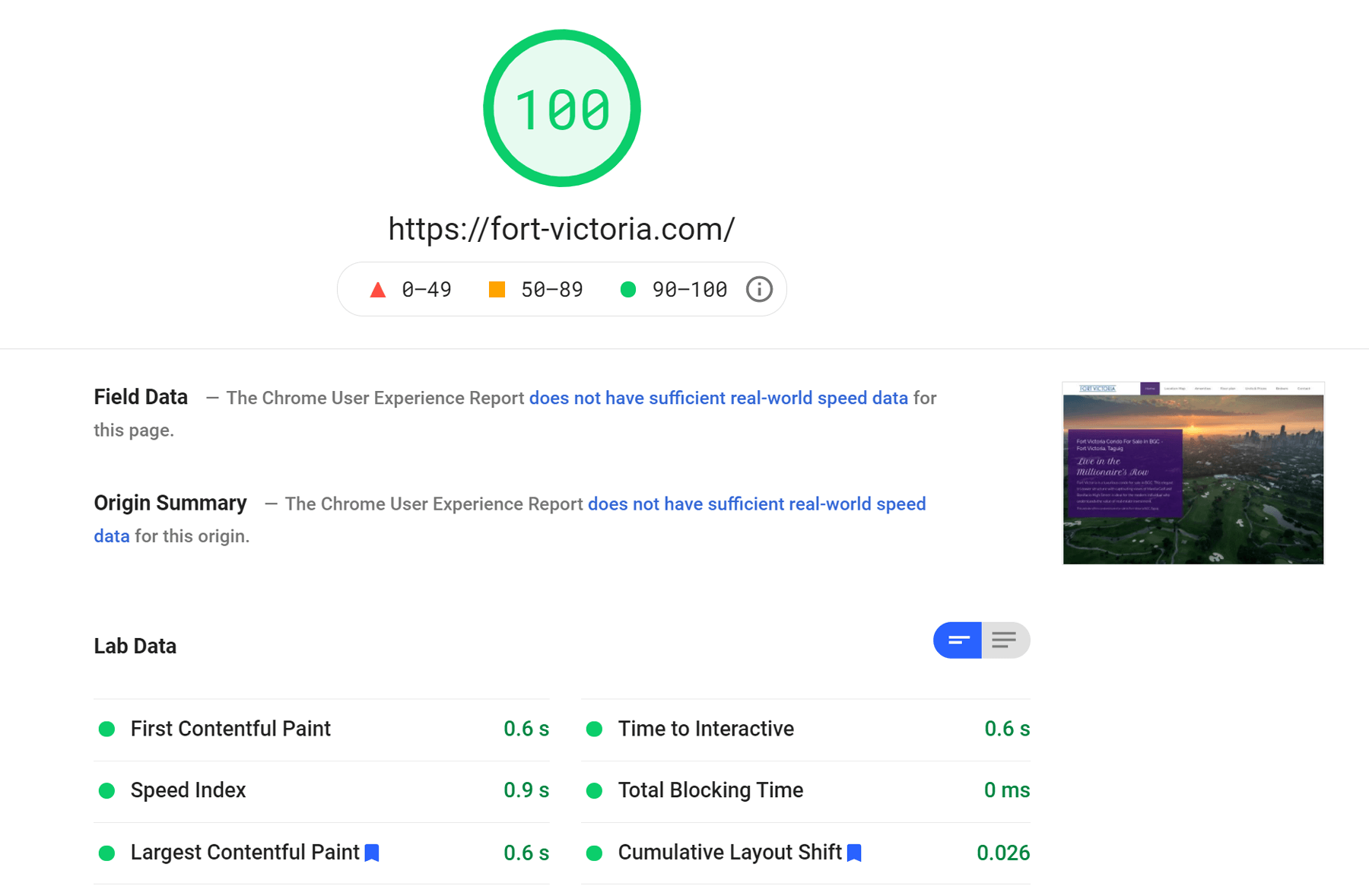 Fast Website = Higher Ranking on Google = Better visibility = More Customers
Before you proceed, you might want to read about the consequences of a slow website
Latest Tech
We now use the latest and best technology for running a Heavy website with many functions and features. All of our existing websites and new hosted websites will automatically have this perk.
Speed Tests
Yes, even websites have speed tests to measure performance. Based on the screenshot above NetizenWorks is winning in that department, that's why our clients love us.
Do you want your site to be faster too?
NetizenWorks is an expert at making websites load quickly.
Visit our website on how we can design a lightning-fast website: https://netizenworks.com/